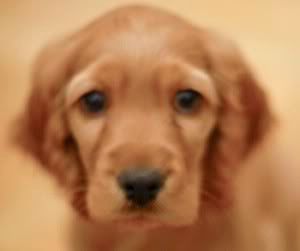 Elsie here...back by popular demand (that would mean 2 people asked for more of me) and guest blogging while my parents take a break for awhile. They think having a puppy can be exhausting...ha! Wait til they have children...I don't have any, of course, but I've heard.
It was my first day to explore Graz and naturally that meant the Schlossberg. I woke Coco and Art up nice and early with a big plop on their bedroom floor. They always argue about who's gonna clean it up while I secretly snicker pretending I don't know what happened. Hey, I can't wait til 7:30 am...glad they think that's early, but it's not.
Here are some pics my photo-takin' mom captured of my cuteness. I'm not gonna lie..I know I'm cute and it's almost annoying out and about because everyone stops, stares, follows and wants to touch me. Who am I kidding? I love it. My tail wags 400 mph (excuse me..644 kph..I forget we are metric sometimes) at every new human that crosses my path.
I love me a good romp in some flowers.
This cave was a little freaky.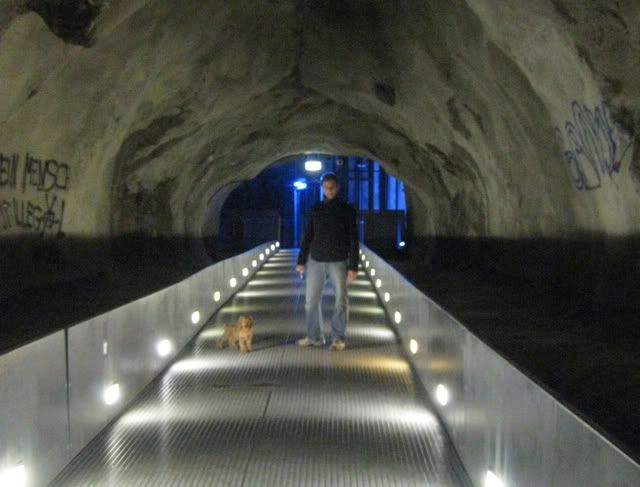 I sniffed every square centimeter of that cobblestone path. Lots of good smells...such a diverse city I can tell.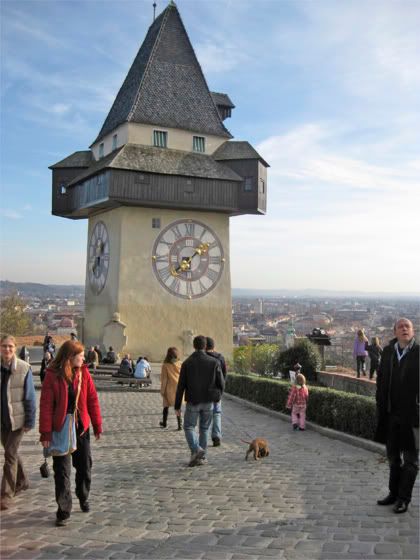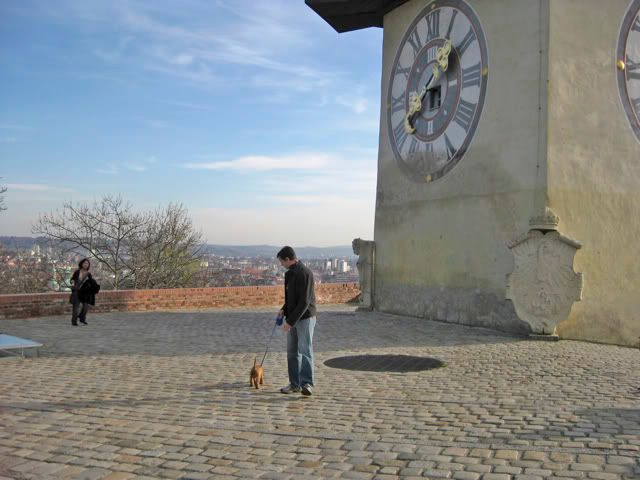 Can you believe I didn't go #1 or #2 once while we were out (3 hours)? I go every 30 minutes at home.
I almost thought about charging people per pet. Here I basked in the sun while they had some coffee.
Then they woke me up for another damn picture.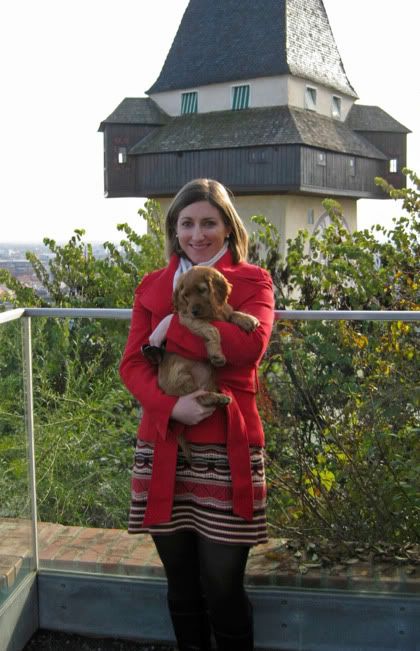 and then another! (he is always getting frustrated with my leash.)
crunching through the leaves is so fun. (I think Art was annoyed that mom kept taking pictures of us.)
and here on the way home, I passed out. It was a long day and I met a lot of other dogs (all adults),
chased many a bird (that's what I was bred to do), and really loved it all up.