Since my blog well is kinda running dry this week, like my throat, skin and eyes (people are saying this is the coldest, snowiest winter Graz has seen in a LONG time. Yeah, they said that when it rained for two months straight in the summer too. Somehow the bad weather is always 'so unusual'. Nice luck we have) we're going back in time to show you some of Art's old photos...mostly of his quaint, charming hometown: Charleston, South Carolina...where the sun shines, flowers bloom and Madras plaid adorns the masses.
As you can see, I should be handing the camera over to him most of the time...but I'm greedy and want to learn and hog it all to myself. And, you know how I was calling it the motherload? I saw that word in an article the other day and noticed it's motherlode...foolish. Shame on me.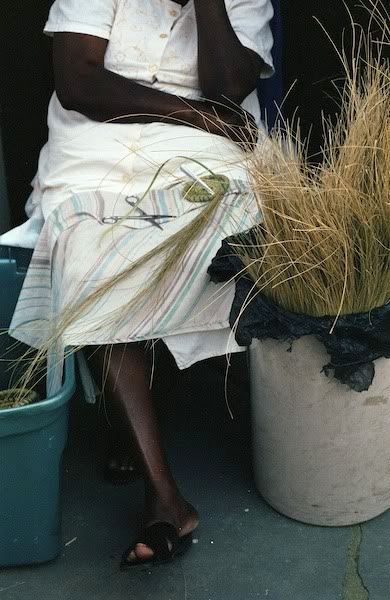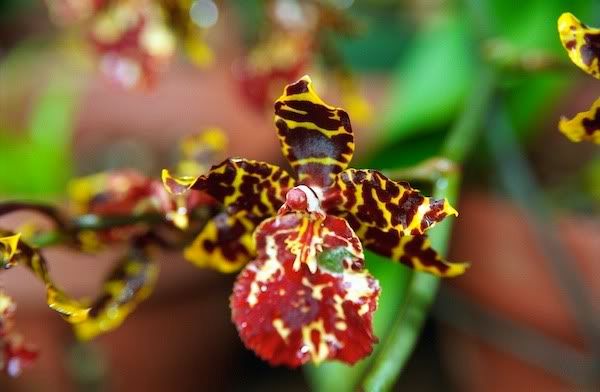 His old beast of a car. A 1991 Chevy Blazer. We've tried to describe how big this car is to our Swedish
friends and they can't really comprehend.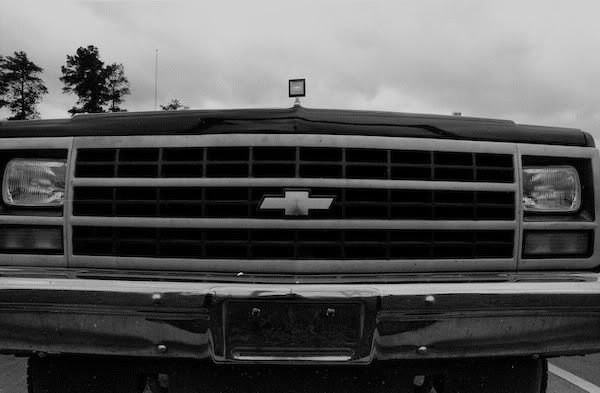 I think I took these out of a car window when we visited Charleston 2 or 3 years ago. Not hard to tell
it's the work of an amateur. Still a great subject. I loved all the houses there.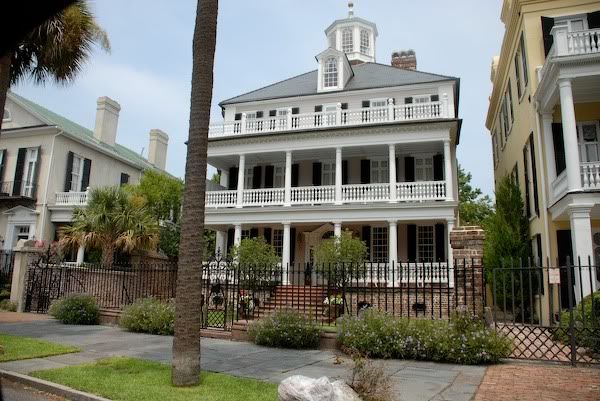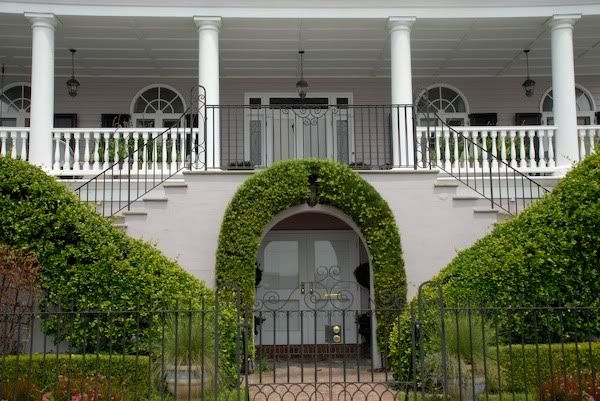 Shrimp 'n' Grits, we love and miss you. - The Valentíns