Did you think this was gonna be a post on the European Union? No way. It's an Elsie Update. You see, as her fur keeps growing and growing she's starting to get some curlage on top of her head.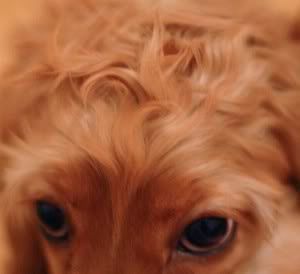 She doesn't know or care. She just cares about her leaf that was interesting enough to carry around and chew like tobacco for an hour.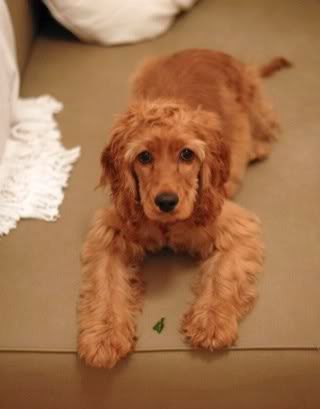 And when it gets really out of control...we call her Lyle.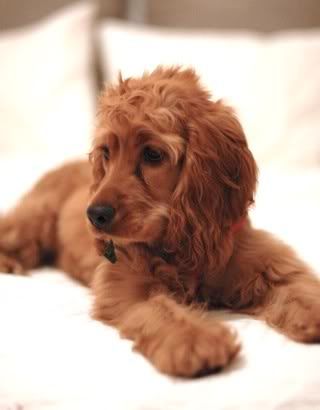 Whoops. That makes her mad.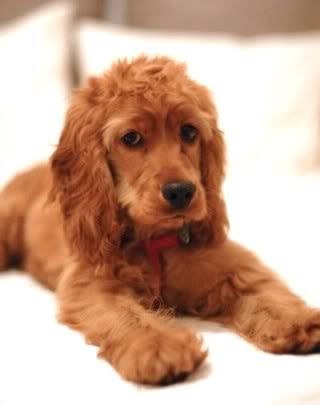 She prefers being compared to Lady.