This is my tongue-in-cheek take on the ever popular "What I Wore" posts so rampant in the blogosphere.
The only two I read are:
What I Wore's
Jessica and her cute and sometimes vintage garb.
Cupcakes & Cashmere's
Emily and her always sassy getups.
And, yes, that's plenty to make me feel like a crustball on a daily basis.



In Graz, comfort is key, dollars are short and good fashion is scarce.
You usually see me in photos where I've gotten sorta dressed...visitors are here, we're going to dinner or what not.

THIS is everyday, my friends...please, don't let this make you feel inadequate:

I brought the camera along today when Elsie and I went on our daily walk to meet Art on his way home for lunch. I asked him to take a couple shots of my totally regular and not staged attire.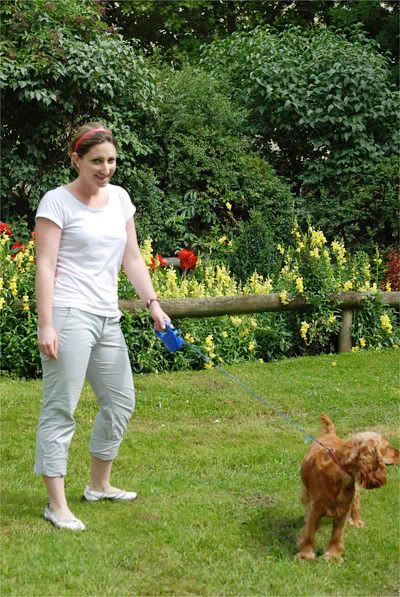 Shirt

: H&M (season '09) (5 euros on sale)



Wrinkled Pants

: H&M, yes it's pretty much my one-stop shop (season '10) still doing the roll-up because I have yet to get them hemmed (they are skinny chinos ladies...totes...they almost cut off my circulation on my inherited, large and hated calves)



Shoes

: Privos brought over on the Mayflower (that would be my sister Erin's trip over in May) that have been worn almost every day since. They are nasty.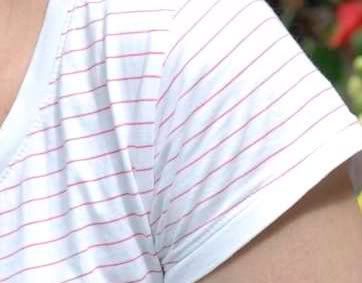 Please don't fail to notice that my shirt has thin coral-colored stripes running horizontally. This, unintentionally, matches with my coral
workout
headband.
So
put together.
Back to the chic shoes. Gone are the days of cute shoes...unless I'm going out and not walking far and I usually wear some cute ballerina flats that offer no support other than 1mm cardboard soles. Oh, how I miss wedges and heels that give me a 2 - 3-inch boost! Privos are where it's at. Comfy, not
totally
ugly, and these are even perforated for those hot, summey days.
These were my last summer Privos that I wore to the bone. Lindsey totes copied.
(We were in Prague here!)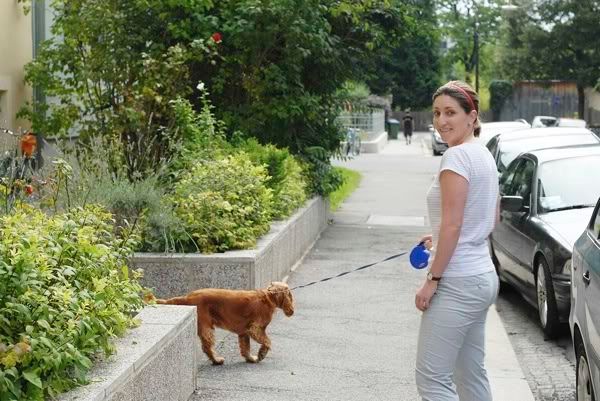 So, there you have it. Fashion at its finest. Please don't everyone go out at once and try to copy my look. H&M can't handle a massive rush of LIG readers.

I'm now off to the gym. There's nothing like a snapshot of your buns to get them moving.
Happy weekend!