Spiffed up our look a bit here. Life in Graz now has a menu bar for your perusing. Can't stay long to chat...off to meet
Monika
who is in town for several days.
She lived here with her husband, Tom, and moved back to the States last August. She was one of my very first Graz friends and it will be so nice to catch up and visit our old spots.
Been perking up some other people's blogs too: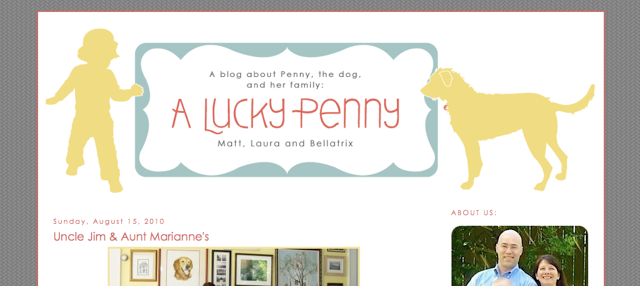 With some more jobs in progress! Yeah! Work for me. If anyone else wants a blog makeover, let me know...I'm cheap right now. :) I promise to be here more than I was last week, but, for now, Tschüs!

And Happy Monday.