I realize this blog is becoming a showcase of my latest blog designs, but that's how it's gonna have to be for now, k?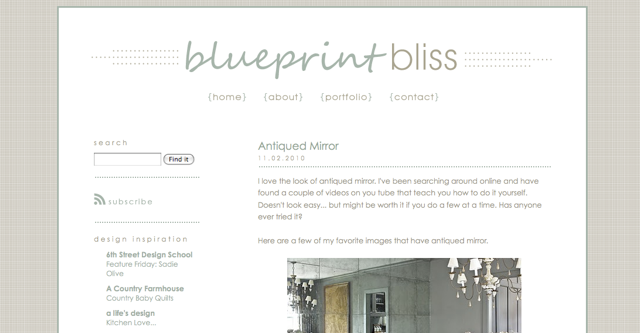 And I'm loving this linen-like background. Being a talented interior designer herself, Brooke knew the exact aesthetic she was going for: neutral, clean, and simple.
Now, if it had gone to the dogpark with Elsie this morning to meet Meredith and her dog Tanner, we'd be having more of this:
My dog is a walking mud mop (that Tanner still wants to 'love on' incessantly) and both Meredith's and my shoes are probably ruined. BUT, convo with an American girlfriend (starting a wedding planning business blog with friend!) is all worth it.