for Art and research friends is almost always a hike an hour or so outside of Graz.
Someone is kind and took pictures.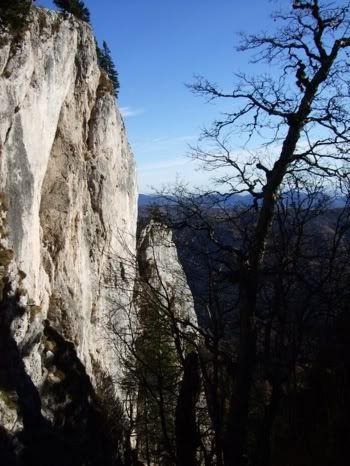 And although he may look quite radiant here (literally), he comes back completely exhausted. I guess 5 hours (and 17 km/10.5 miles) of hiking is a bit taxing.