I will be enjoying the following things:
Most importantly: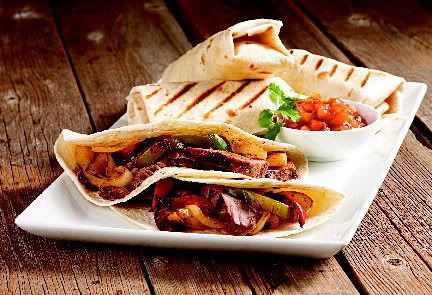 with a side of this: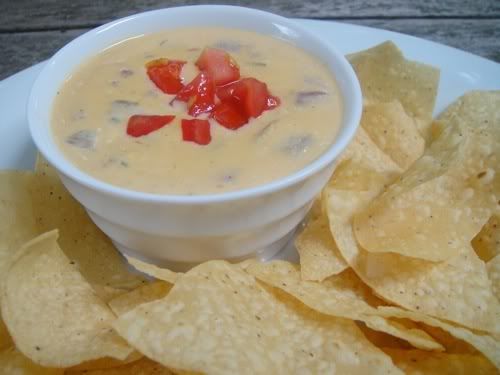 oh, and loving up them: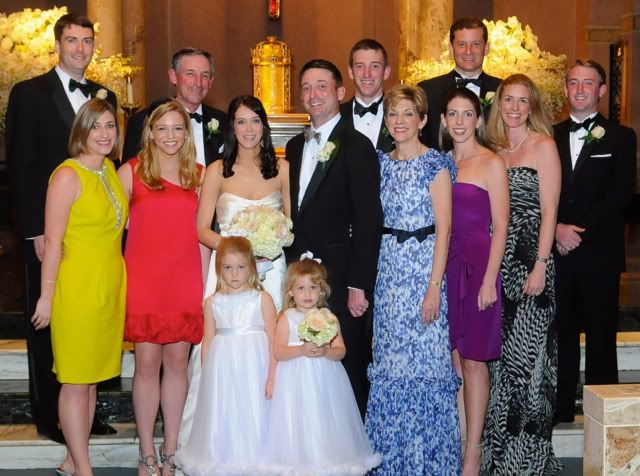 and these bimbos:
Riding in an actual car: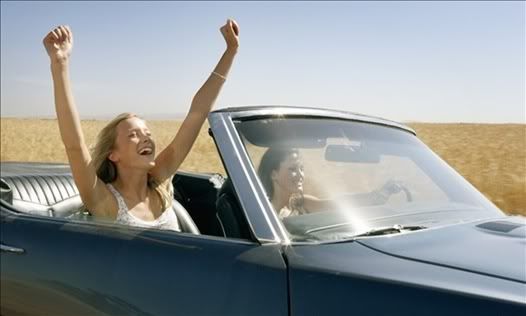 which comes with some of this: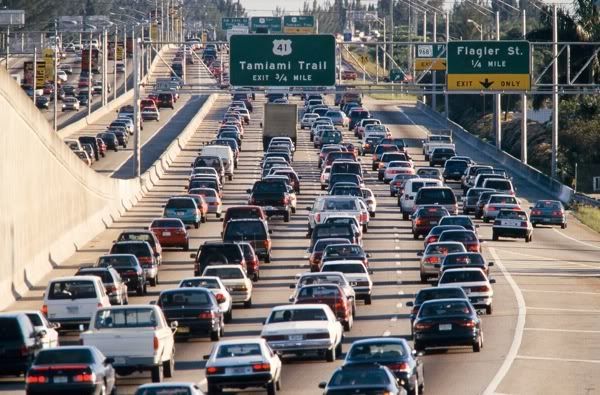 sleeping in a real cozy bed higher off the ground than 5 cm: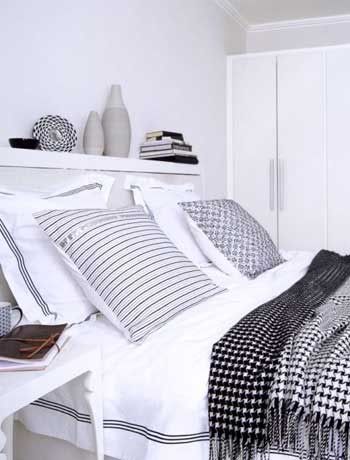 Hitting up some of this
and the likes of this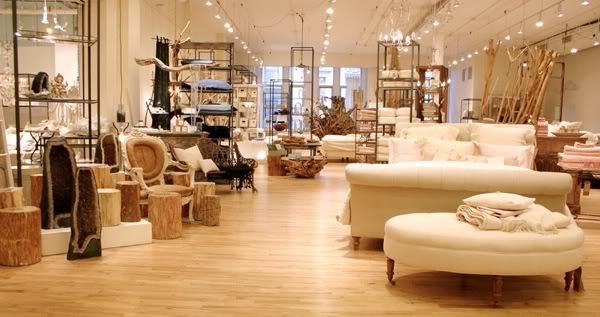 with these sistas and a mutha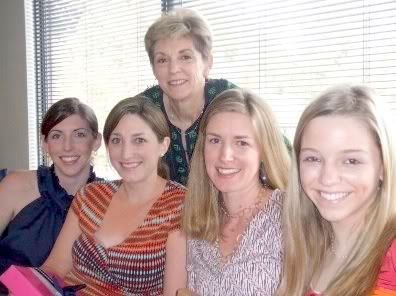 oh, and let's not forget these little people:
and this guy. (elsie's predecessor)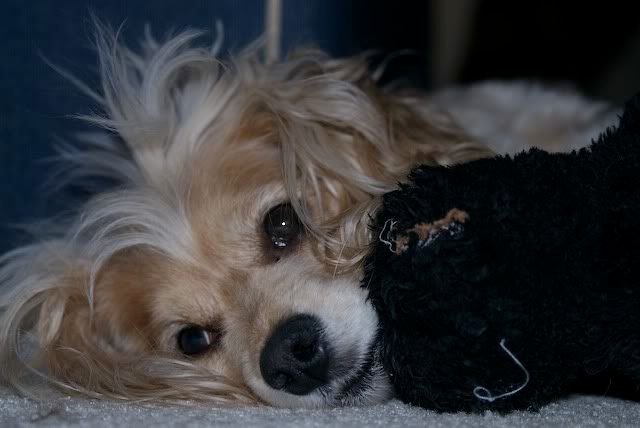 and streets full of this.
I'm excited.