Yikes, my feet are throbbing it up and my back's about to crack off from lugging around this 40 lb camera. I'm taking a break from lovely Vienna to sit in front of the computer where I feel rested, comfy and at home. Hey, that's something the Habsburgs didn't have...blogging and Macs...but they had lots of dishes, gold and glory. And we checked it out today...along with an H&M stop, naturally.
a mix of graz and salzburg shots: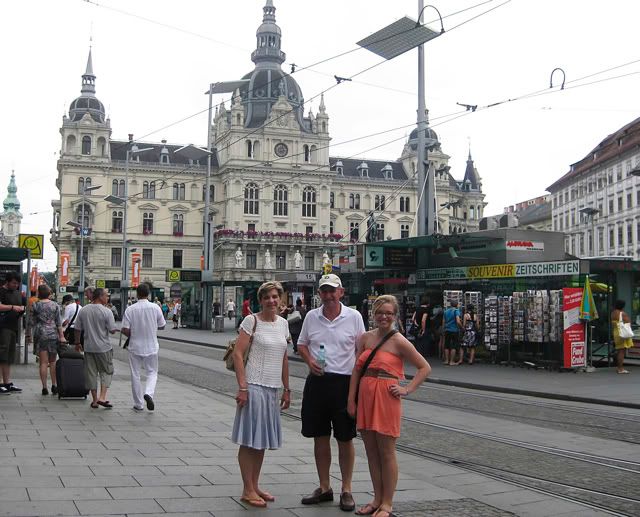 Graz Rathaus (city hall)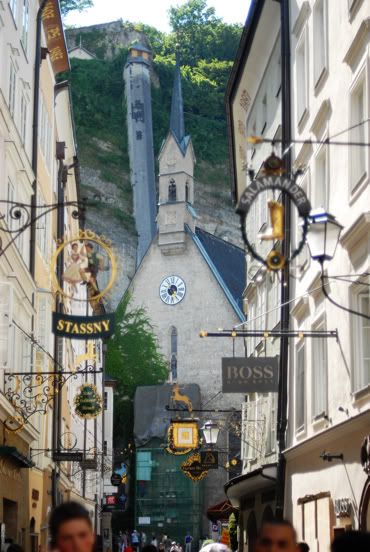 (Salzburg)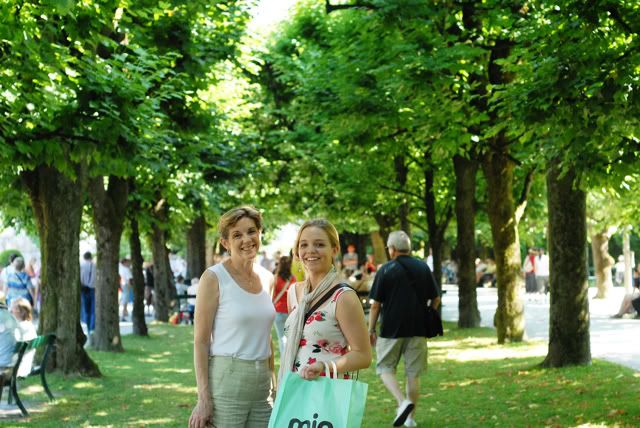 (Salzburg Mirabell Gardens)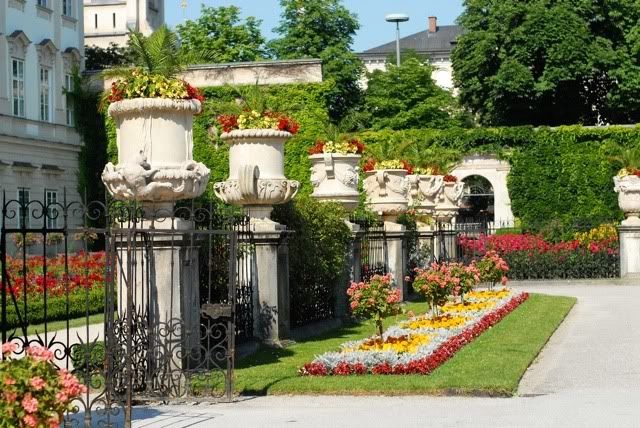 (Mirabell Gardens)
ceiling of the church from Sound of Music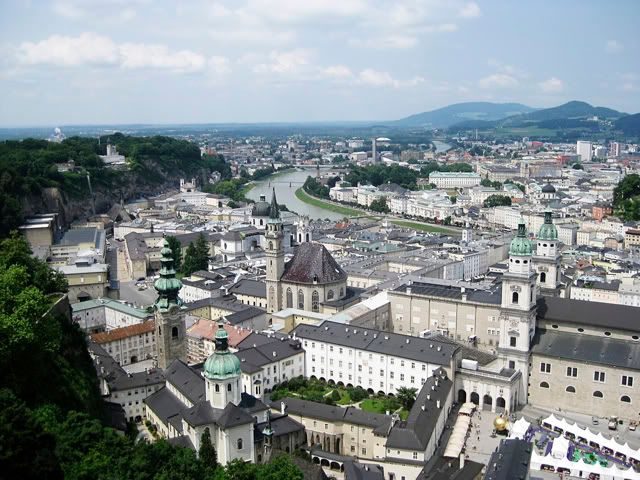 Salzburg city view from fortress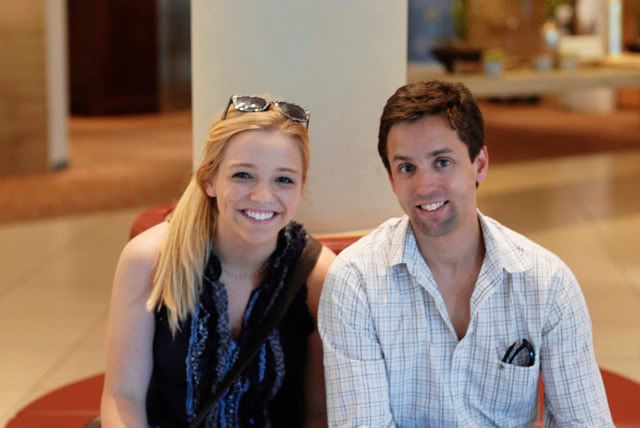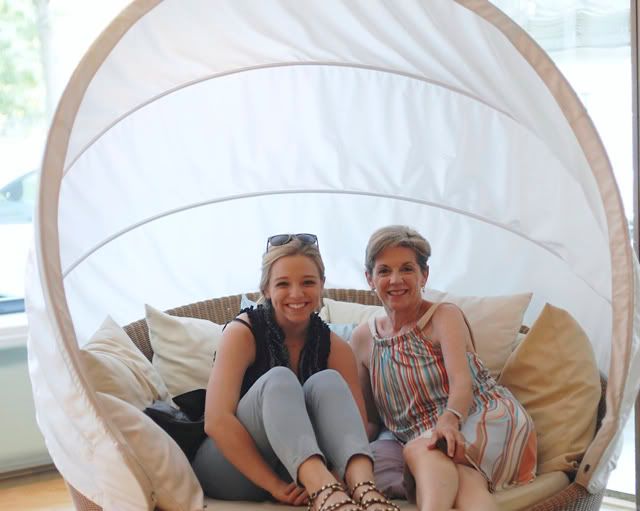 sisties over Graz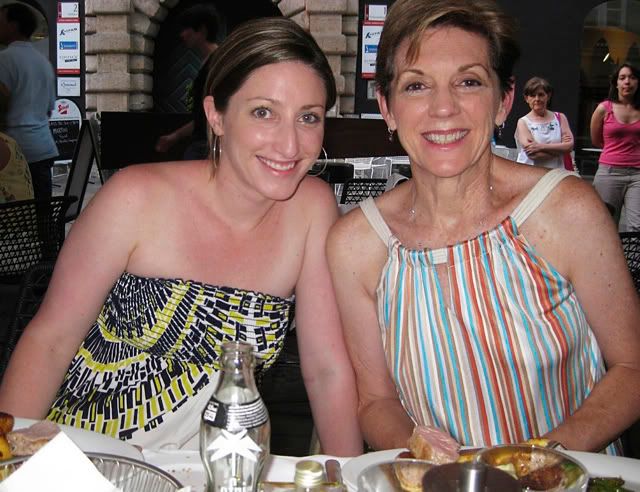 with my Mama during dinner at fabulous Eckstein in Graz
Salzburg by night
Miss Degas ballerina
Eis Essen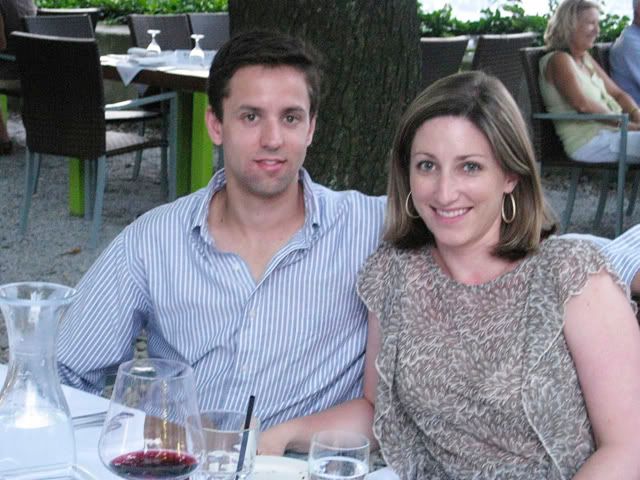 Tour Guides (really the one of the right does most of the work...but no complaints..the other one does the REAL work here!)
introduced Molls to Eiskaffee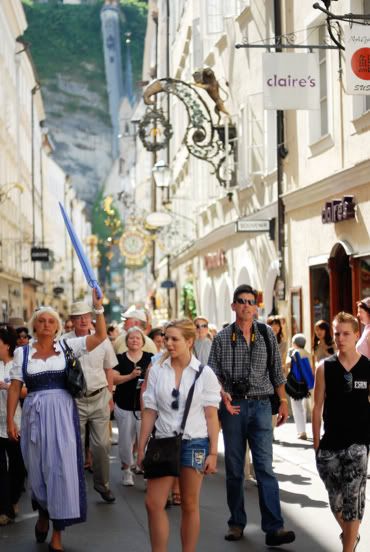 didn't have to teach her how to pose for photes...totes.
Alright...time for a nappen before some glorious dinner in a gold filled palace or somesing...this place is outta control.