Copied Amber and made a zwiebelkuchen (onion tart..it's kinda like a flat quiche) two weekends ago.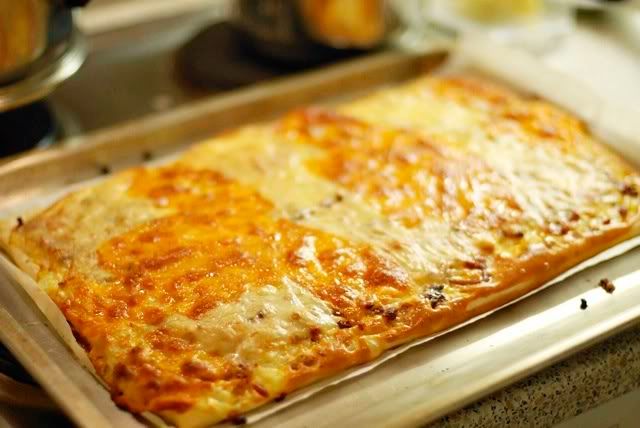 Ran out of Gouda and used some slices of cheddar hence the orangey parts.


Also did what Amber said and paired it with some seasonal Austrian Sturm.

It was dang good and we mowed it down.


Last weekend we got some very brief relief from our weather misery and I got to get out of the uniform.


We made a shopping trip to find Art a suitable hat for the winter. He feels his beanie hat belongs back in the college days of yore and he was ready for some slight brim action.
K&Ö, the only dept. store in Graz, got a remodel and it's quite fancy chic. I'd say it's between Nordstrom and Neimans on the price and snob factor.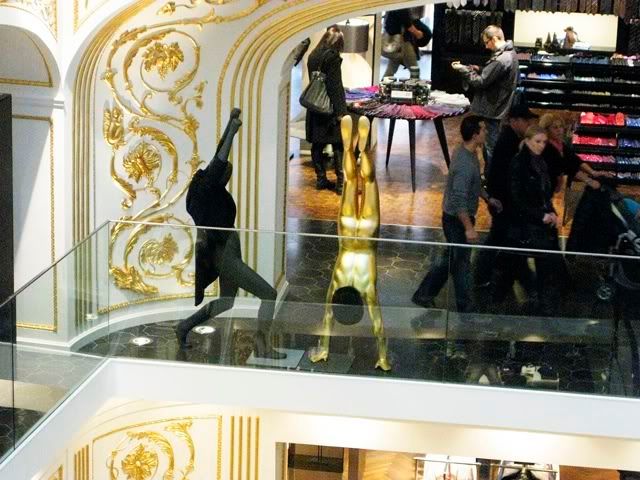 Gold booty handstand.
Oh, Hunters, my loves...you would do me quite well in Graz, but I'm afraid you don't fit on "the hocks" (my calves) or in my budget.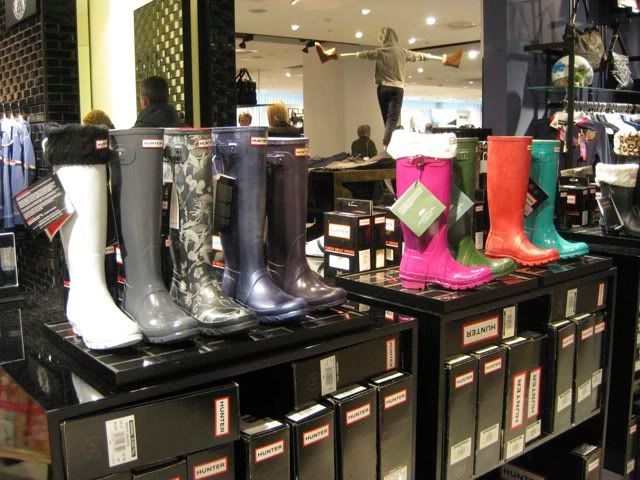 Art does not really like to shop. Depends on the store. He hates mass-produced chains like H&M...esp. when they are packed full of peeps. We walked in there to check out their cheap hat selection and he goes, "I'd rather have my eyeballs gouged out by wasps than go down another floor in this place." He loves to use comparisons like that. Isn't that so sweet?
We ended up finding him a nice hat in an old-fashioned, mom-and-pop hat and fur shop.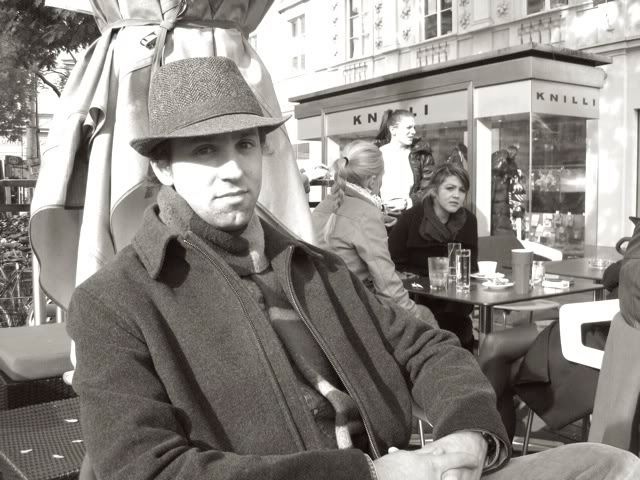 My little eyeball gouger lookin' so sophist.